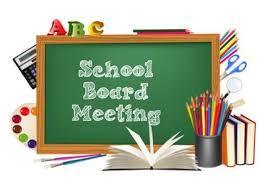 Special Board Meeting Morrow County School District Board of Directors has scheduled a Special Board Meeting, Tuesday, August 4, 2020 at the District Office in Irrigon and via ZOO...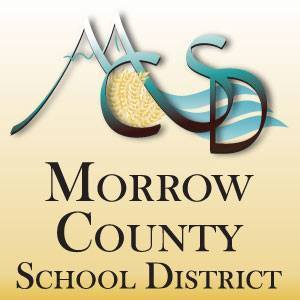 We have posted the guidance regarding seniors and graduation for 2020. Please know each building will be reaching out to their seniors individually regarding their status and neces...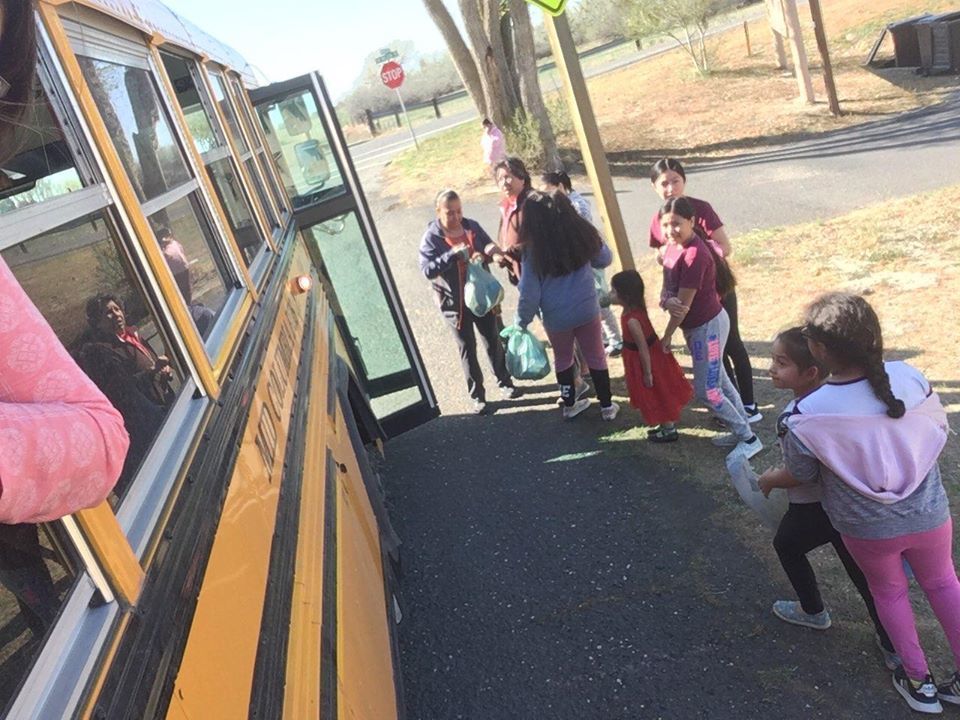 Like all school districts in Oregon, Morrow County School District is grappling with many issues related to the COVID-19 pandemic and the subsequent statewide school closure. Distr...