Fall is quickly bringing with it the normal sniffles and coughs. Please use this chart as a reference for keeping ill children home.
https://5il.co/yw3u
If you have questions your building secretary/nurse can also help. Remember if your child is home with COVID or quarantined, their teacher can still provide virtual instruction to help keep them in attendance.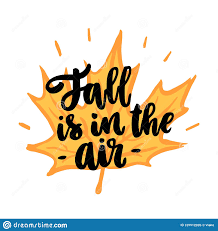 Happy Thanksgiving! MCSD will be closed November 24th-26th.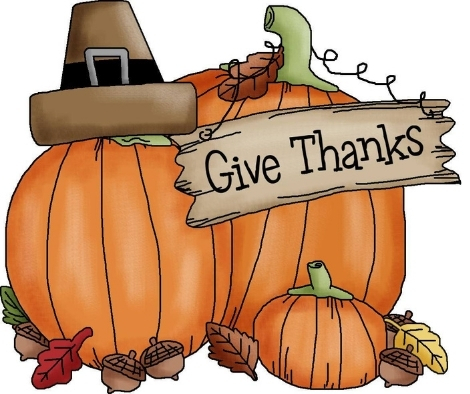 It is STEAM Friday this week! Each building has fun, hands on activities planned for their students. Don't miss out!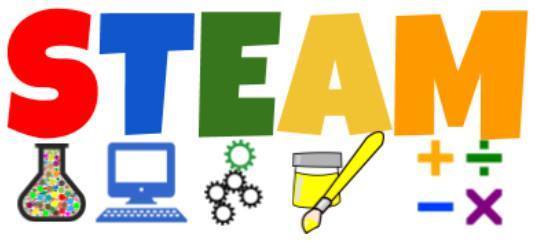 MCSD will be closed on November 12th in observance of Veteran's Day. Veterans Day pays tribute to all American veterans - living or dead, but especially recognizes living veterans who served honorably during war or peacetime.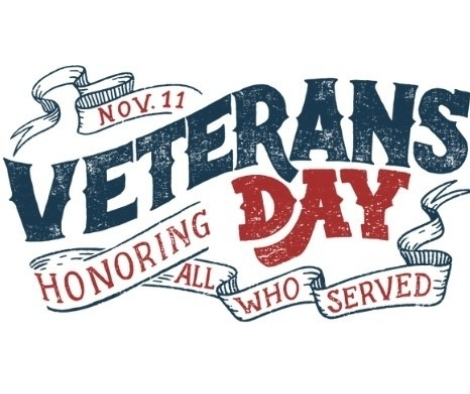 Check out the great activities at the SAGE Center for AWS Tech Day!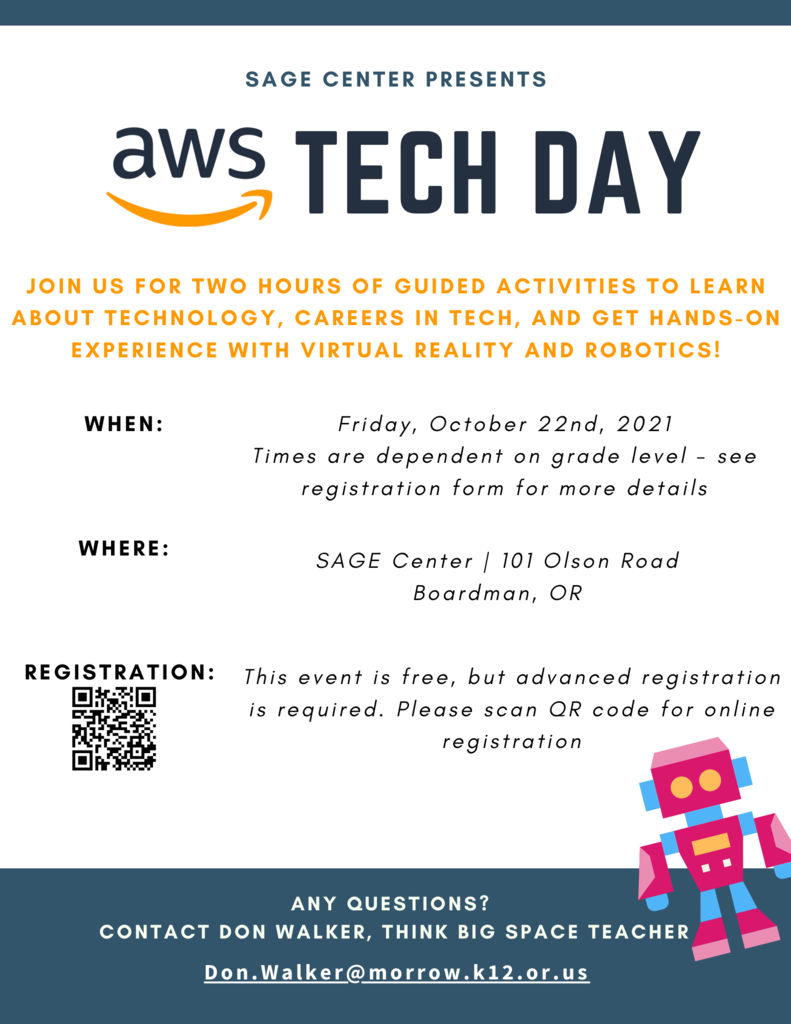 It is STEAM Friday this week! Each building has fun, hands on activities planned for their students. Don't miss out!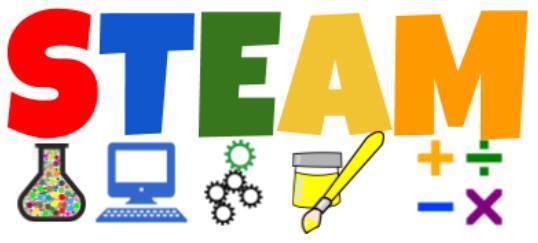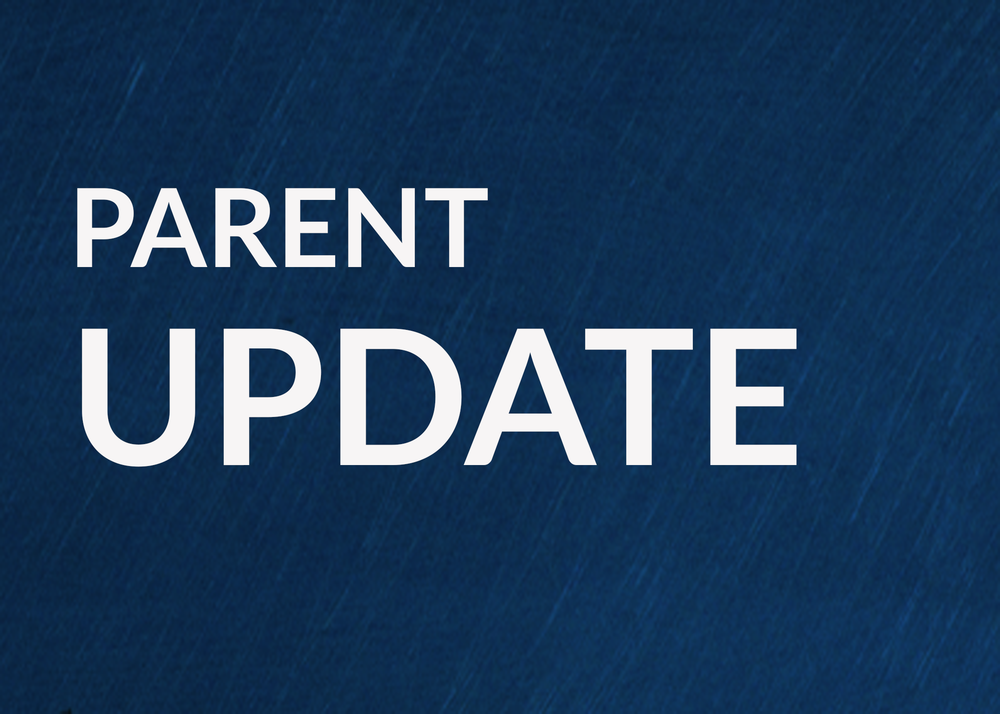 Please use this chart as a reference for keeping ill children home. This chart has also been shared with our local clinics.
https://5il.co/yw3u
If you have questions your building secretary can also help.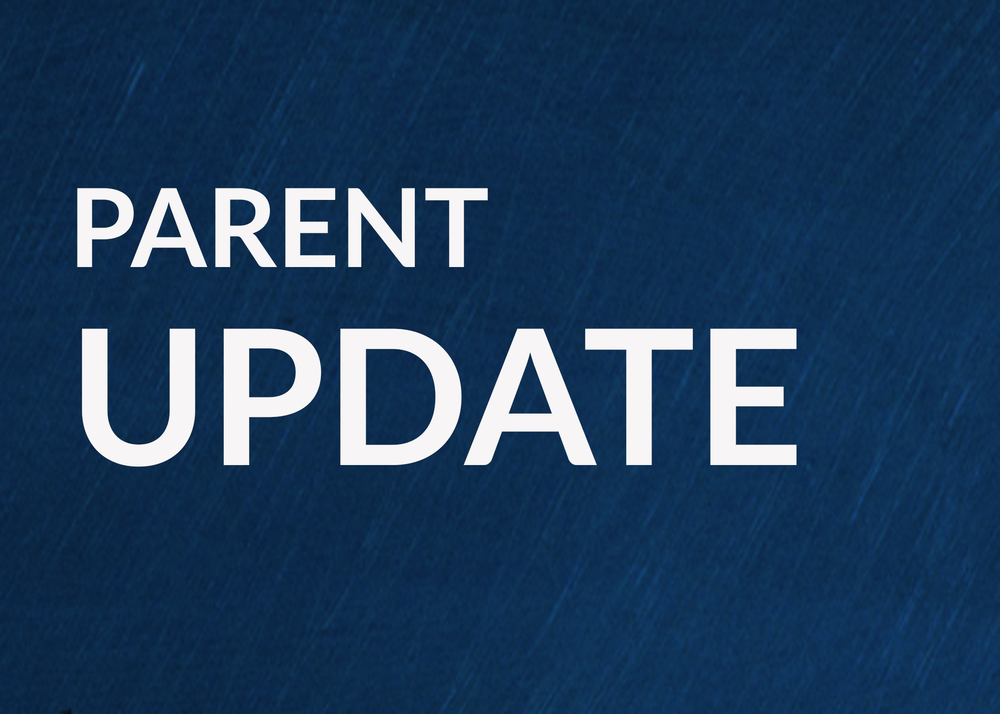 In the United States, Patriot Day occurs on September 11 of each year in memory of the people killed in the September 11 attacks in 2001.

COVID-19 vaccine drives are being offered to the communities on the following dates / locations 1 pm to 6 pm: Sept. 21st - Riverside Jr/Sr High parking lot Sept. 22nd - Heppner Jr/Sr High parking lot Sept. 23rd - Irrigon Jr/Sr High parking lot Consent forms can be found on the district website here:
https://5il.co/yrwc
Sponsored by: Oregon Health Authority, Morrow County Public Health, Columbia River Health, and Doulas Latinas.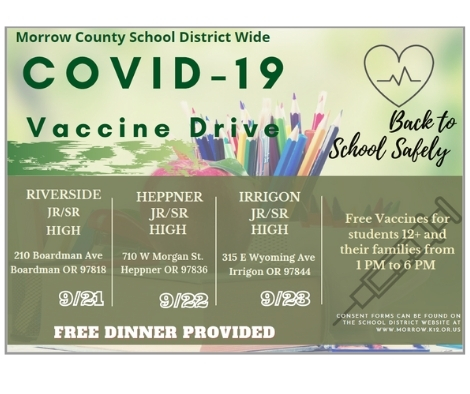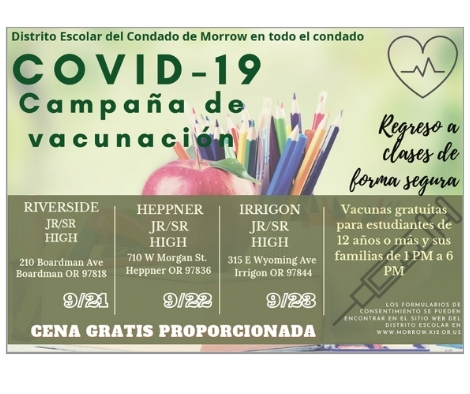 Parents, in the next few days your child will be coming home with a form that is a consent to COVID testing. Key points about this form: -this is an OPTIONAL form -we will not administer a COVID test to a student without direct parent notification and consent (our preference is that the parent would be present) -this is a service that we have been asked to make available to families who may not be able to easily get into their provider to be tested when their child has symptoms at school.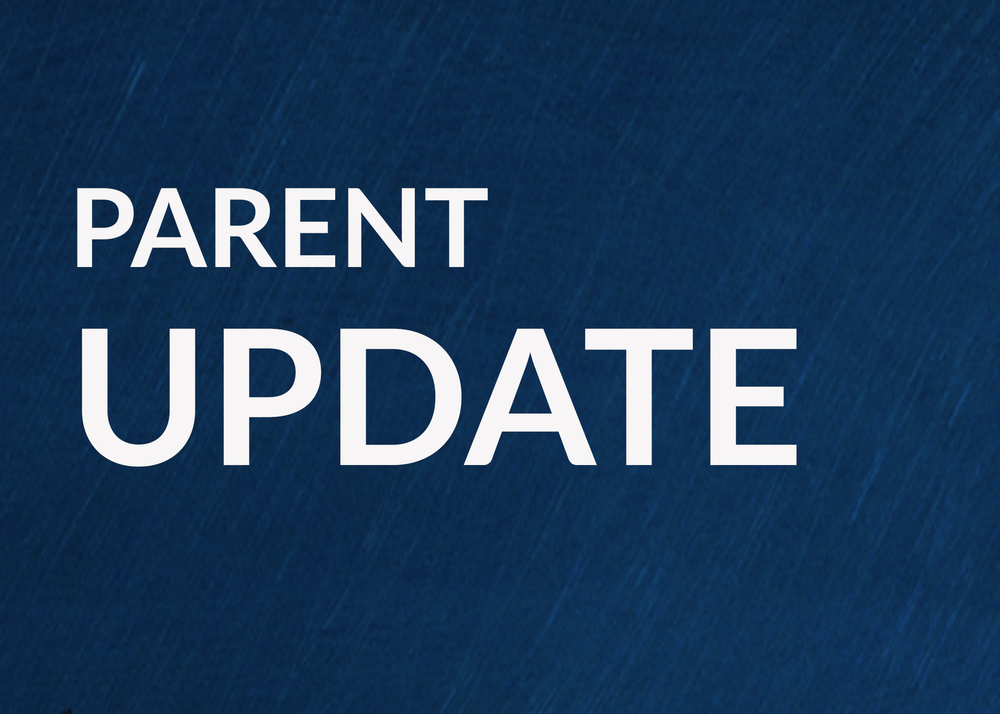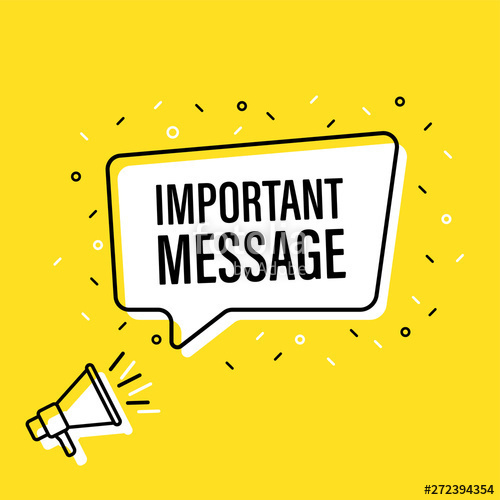 MCSD will be closed September 6th. Labor Day pays tribute to the contributions and achievements of American workers and is observed the first Monday in September.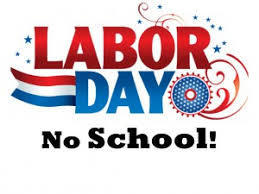 We are excited to have all our students back! See everyone August 30th!

MCSD is introducing a new parent bus app that allows parents to get busing updates and monitor route progress. This will work in conjunction with student bus ID badges. For more information please visit our website at
https://www.morrow.k12.or.us/page/student-id-badgesMF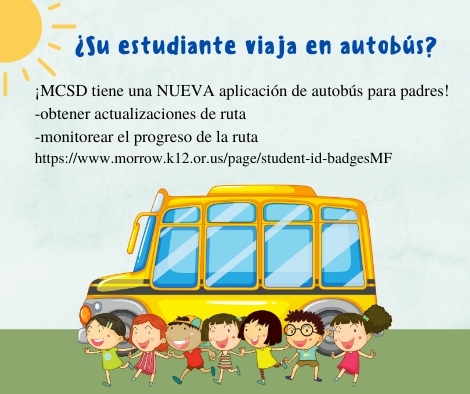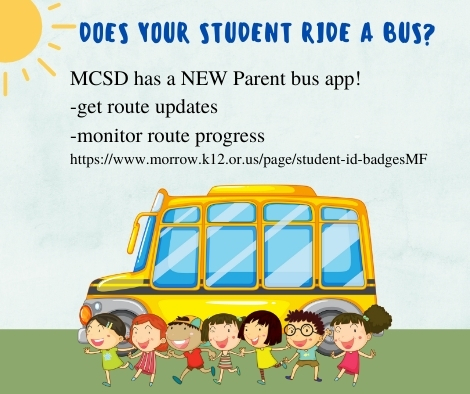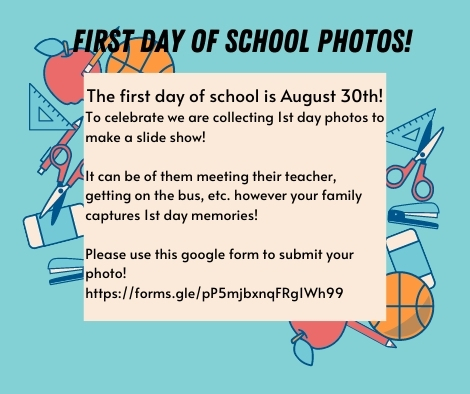 Morrow County School District is pleased to welcome several new administrators to the district for the 21-22 school year. Jami Carbray, New Vice Principal at Sam Boardman Elementary Steve Sheller, New Vice Principal at Riverside Jr/Sr High Marissa Turner, New Special Education Coordinator & Vice Principal at Morrow Education Center According to Erin Stocker, Executive Director of Human Resources, "I continue to be amazed by the leadership and skillset within our district. These new administrators bring with them proven track records of being student-first educators, as well as the willingness to take on new challenges. I look forward to the upcoming school year for Morrow County School District with the addition of these leaders to our team." Read more about these new faces in the district press release:
https://www.morrow.k12.or.us/article/513370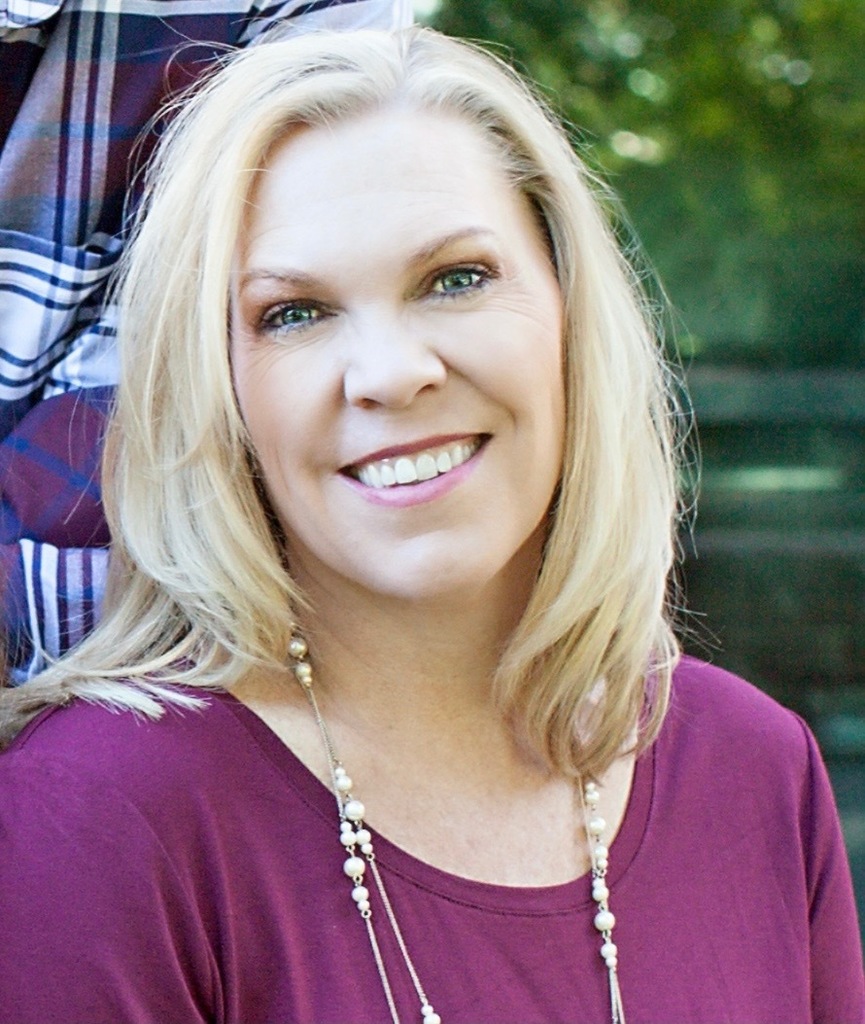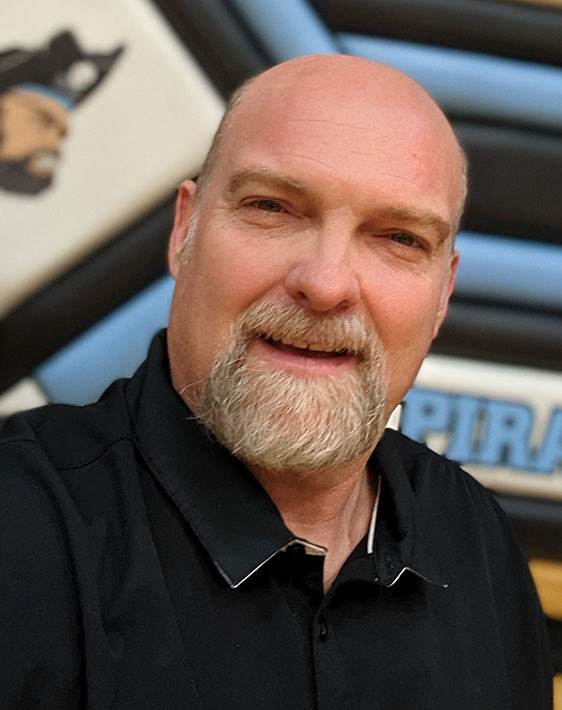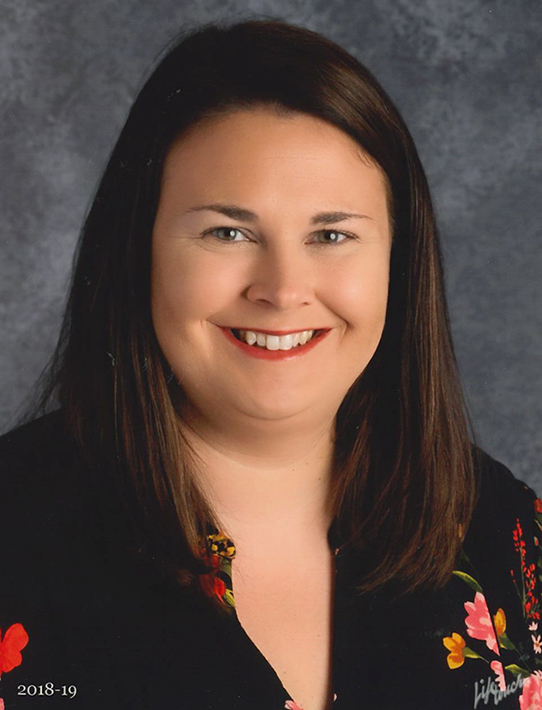 We would like to offer some clarity on our graduation requirements in regards to the headlines floating around right now about Oregon graduation requirements. We want to assure our families and communities that Oregon and Morrow County School District continue to maintain high graduation expectations for all of our students. • Senate Bill 744 requires a review of Oregon graduation requirements and a pause on the Essential Skills requirement for graduation (passing the state test or similar assessment in reading, writing, and math) to determine if the requirement is still appropriate in relation to college and employer needs. • credit requirements for Oregon diplomas remain • MCSD offers multiple diploma types that are at or above the requirements in the Oregon diploma • MCSD also recognizes the importance of career planning and currently requires students to complete two credits in an area related to the student's career interests. • MCSD teachers and administrators are committed to providing quality instruction in all subjects (core and elective). • MCSD utilizes frequent assessments to assess student learning • MCSD offers both on campus and remote college level courses for high school students in each community. • We remain committed to working collaboratively with the businesses within Morrow County to provide our students with the skills to be successful in today's workforce.